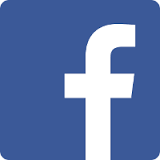 Click any image for larger gallery.
Visit COPA For Kids on Facebook
Hey Kids! Have you ever wanted to go for a flight in a small airplane? Have you ever wondered what makes an airplane "go"? Now's your chance to find out…for FREE!
On Saturday, JULY 21, 2018, at the Vernon Regional Airport  the Vernon Flying Club and the CANADIAN OWNERS AND PILOTS ASSOCIATION Flight 65 will host COPA For Kids 2018.   We had a great day last summer (2017) and introduced about 150 youngsters to the wonder of flight!   If you missed it last year, please put it on your calendar now for this summer again.  JULY 21, 2018.
COPA For Kids aviation program provides — free of charge — an introduction for kids (age 8-17) to the world of general aviation.  Kids spend about 2 hours of their day learning a  bit about airplanes, flying, and their local airport, topped off with a flight in a small airplane! To date, the  program has introduced over 23,000 young Canadians to General Aviation.
On flight day, kids are welcomed by Vernon Flying Club members at the airport.  They attend a short "ground school" course for a safety and orientation briefing, take a close-up tour of a small airplane, then fly with their assigned aircraft and pilot.   They are given a log book, and a signed record of their flight, suitable for framing.  Hotdogs and a soda are provided to end the day.
One of the goals of COPA For Kids is to help open the door to a possible future aviation career.
Keep on top of events and register your child by visiting the FACEBOOK PAGE.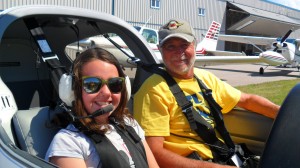 The COPA For Kids Program is sponsored by AIG Canada, the underwriters for the COPA VIP Gold and VIP Silver Aviation Insurance programs and delivered by our national network of COPA Flights.